Using the Moodle mobile app
The Moodle mobile app allows users to perform many of the functions available on the main Starbrite Studios Moodle web site but from their smartphone and tablet devices.
The Moodle Mobile app is available for Apple and Android devices and can be downloaded from the Apple App Store and Google Play Store. The icon for the app looks similar to the one below: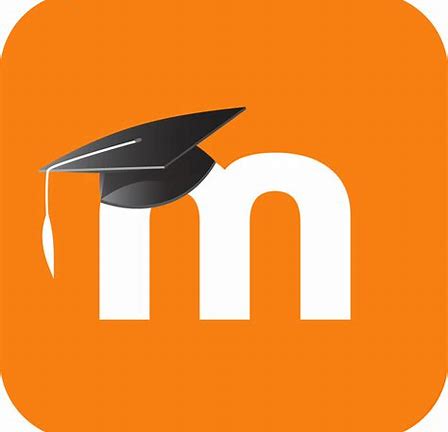 After downloading the app, follow the instructions below to begin using it:
Open the Moodle Mobile app.
When asked to connect, enter the address https://moodle.starbritestudios.co.uk.
Enter your username and password and click the 'Log in' button. Your user name is the student's first name followed by a dot and then the student's surname (e.g. john.smith). If you have forgotten or have not been provided with a password, click the 'Forgotten your username or password?' link


You may now begin using the app.
Last modified: Friday, 27 September 2019, 10:11 AM